Jordan Frank
For the past 7 years I have been the executive director of a non-profit called The World School. Students build libraries, computer labs, etc. We aim to empower students to better global education.
I was validictorian of my masters class in International Business Management from Universitat Autònoma de Barcelona and graduated from Gordon College with degrees in International Affairs and Non-Profit Management.
I have worked in the for-profit sector with digital media advertising, website design, content writing and social media management.
With this blog, I hope to take what I have learned in the for-profit sector and help non-profit leaders become more tech and business savvy.
Looking forward to connecting.
Recent Blog Posts
Learn from the top thought leaders in the industry.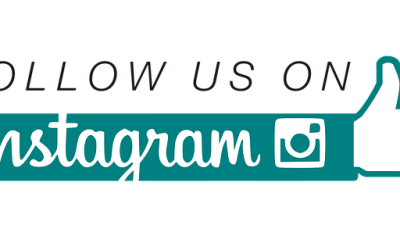 With hundreds of millions of active users, many of whom are young and open to new, inspiring causes, savvy non profits are jumping on Instagram. With quality visuals and inspiring messages, you can certainly build an audience for your non profit there.  Especially if...

Timely Support

Innovative Ideas

Advanced Technology

Clear Communication
Don't Be Shy. Get In Touch.
If you are interested in working together or hiring me as a consultant, send me an inquiry and I will get back to you as soon as I can!
Contact Me